Your Local Guide to 4th of July Celebrations in Brevard County
Do you like to go all out on the 4th of July? Enjoying every barbecue, festival, parade, and firework display you can find?
Or do you like to keep things low-key and just find somewhere quiet to enjoy a nearby firework show?
Either way, we've got you covered!
Check out our list of 4th of July Celebrations in Brevard County for 2017! (Most firework shows are at the bottom)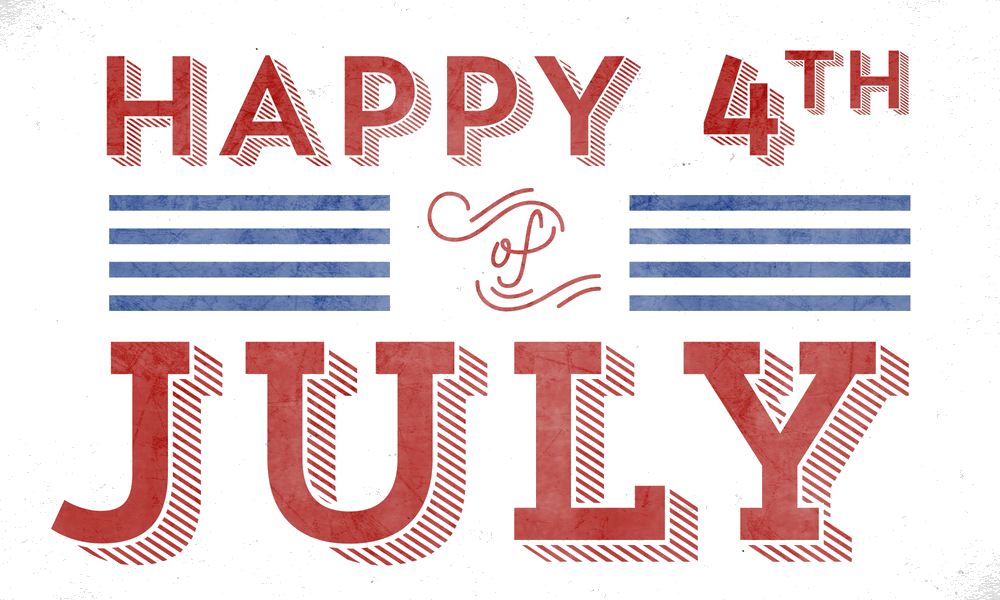 Red, White and Boom
101 N. Washington Ave., Titusville.
7 to 10 p.m. July 4
Includes live music, food, vendors, kids activities and entertainment. The fireworks will start at 9:15 p.m. from Marina Park.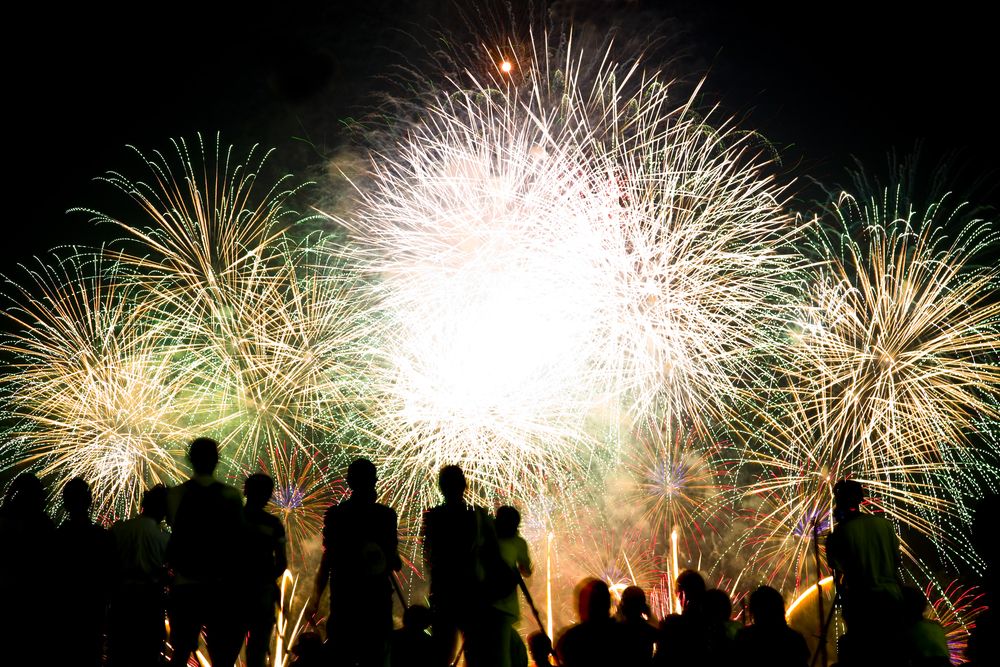 Watermelon Ale release party
305 S. Washington Ave., Titusville.
Noon July 4th
The watermelon ale was brewmaster Ron Raike and others who made the ale from 20 locally sourced watermelons. The Dog Dojo will be on location with his gourmet hot dogs to go with the watermelon ale samples.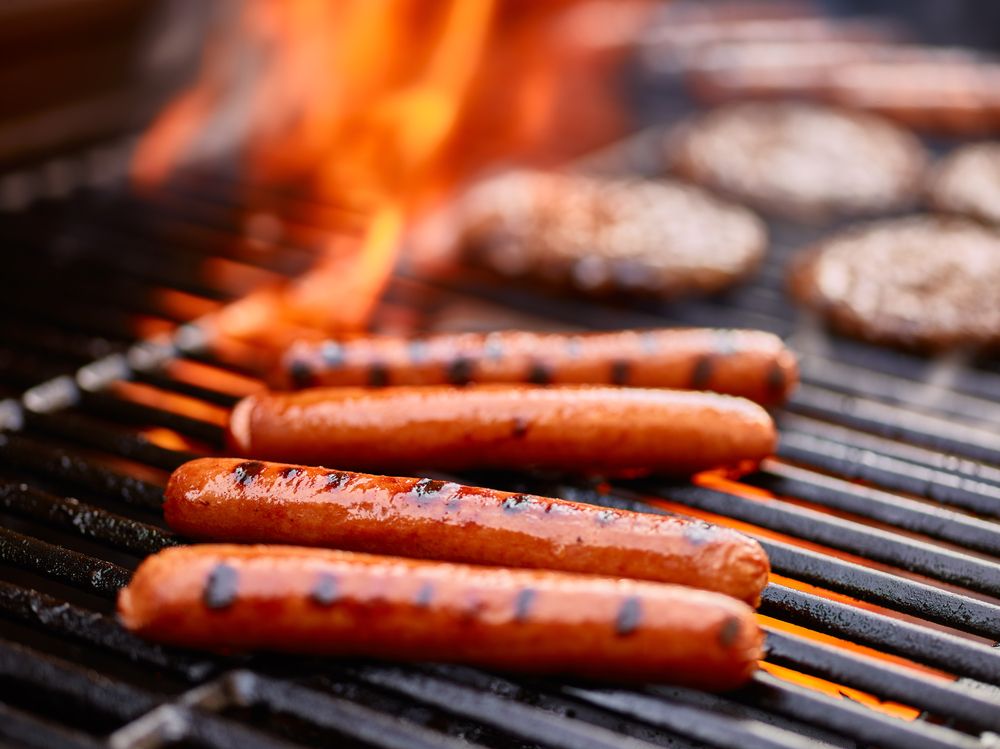 Fireworks in Cocoa Village
401 River Edge Blvd., Cocoa.
8 p.m. July 4
The city of Cocoa and Brevard Symphony Orchestra will team up for its annual Symphony Under the Stars. The free patriotic concert includes listening to the pops classics while watching the fireworks. Before the concert, there will be festivities at Riverfront Park like entertainment, kids activities, tail-gating and vendors.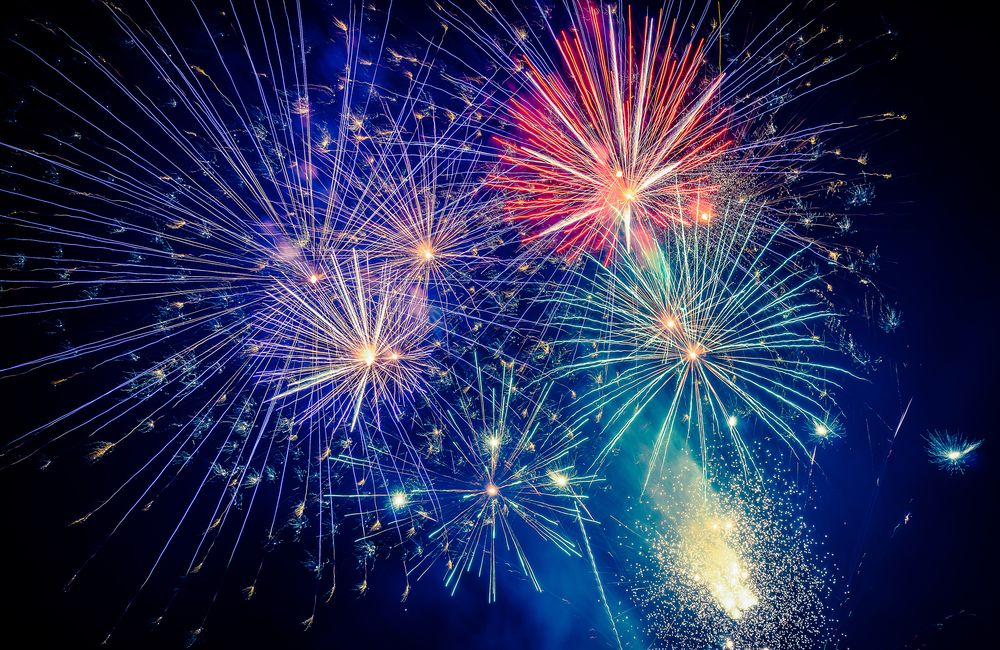 Fireworks, beer and oysters
628 Glen Cheek Drive, Port Canaveral
5:30 p.m. July 2. Fireworks begin at sundown
As part of the Fireworks Before the Fireworks event at the Port, Rusty's Seafood & Oyster Bar will celebrate July Fourth with music by the Groove Bone.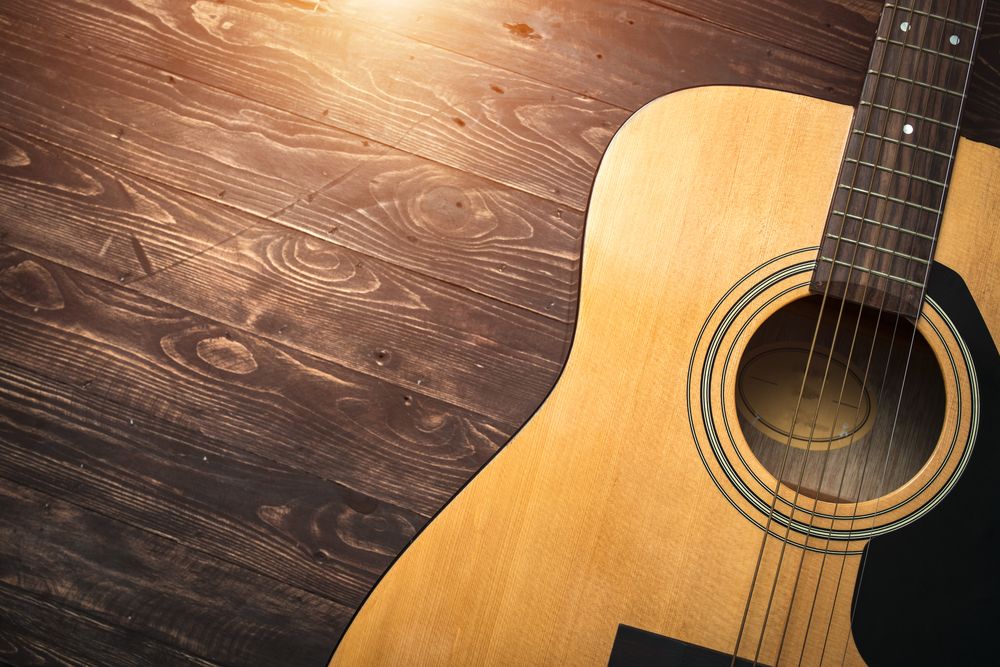 July Fourth Spring Boil and Pie Show fundraiser
401 River Edge Blvd., Cocoa.
10 am Tuesday, July 4
Pie show entries will be accepted from 10 to 11:30 a.m., and winners will be announced at 2:30 p.m. The low-country-style shrimp boil begins at 11:30 a.m. Shrimp boil meals are $10 per person and includes a free Frisbee or a low-country party pack for parties up to four for $50. Party packs include a private table in the event area, nonalcoholic drink service, four Frisbees and personal table service by volunteers.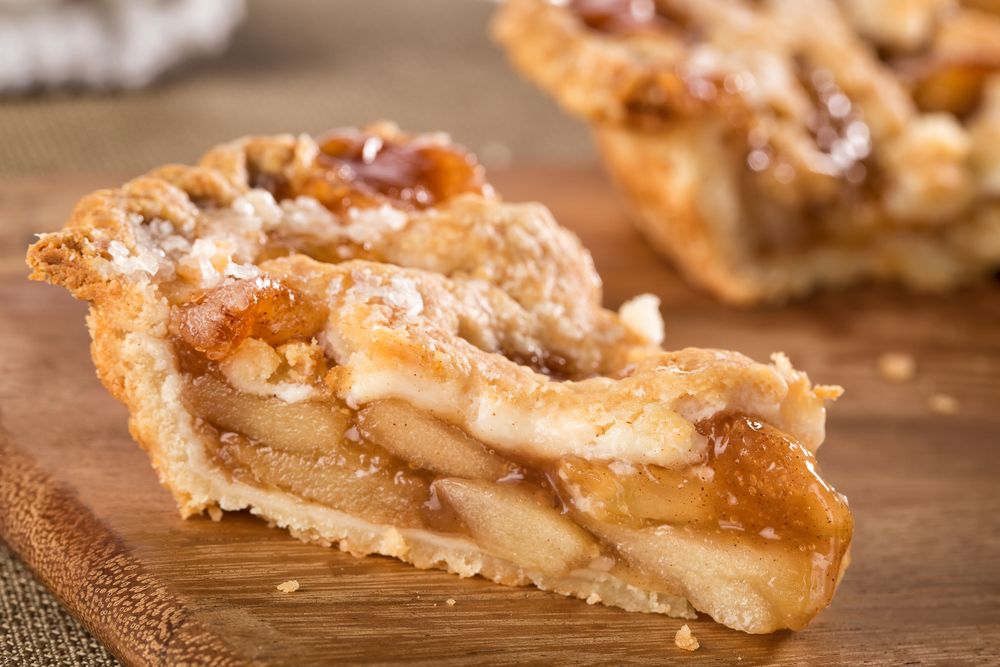 Other Firework Shows
Fireworks Before the Fireworks: Exploration Tower
670 Dave Nisbet Dr, Cape Canaveral
5:30 pm - 8:30 pm July 2nd
Grab your lawnchairs and blankets and head out to Port Canaveral for our July 2nd event!
This family friendly event will include bounce houses, face painting, snow cones, and more!
Gates open at 5:30 and the fireworks will begin after dark.
VIP viewing tickets for the Exploration Tower are vailable for purchase for a spectacular view of the show.
Fireworks over the Harbor at Port Canaveral
670 Dave Nisbet Dr, Cape Canaveral
4:00 pm - 10:30 pm July 2nd
The Cove at Port Canaveral will be hosting the Fireworks over the Harbor on Sunday, July 2, 2017. To accompany the fireworks there will be a street party with food, drinks, live music and more. The fireworks display usually begins once the sun sets and it is dark enough outside. This event is free to the public, with $5 parking. The Fireworks in Port Canaveral draw in anywhere from 5,000 to 8,000 people.
Fireworks in Cocoa Beach
2426 N Atlantic Ave, Cocoa Beach
8:30 pm - 10:00 pm July 3rd
Check out the ocean fireworks after dark at Sidney Fischer Park. Come hang at the beach with your family and friends to watch this AMAZING fireworks display! Fireworks will begin at dark.
City of Melbourne 4th of July Fireworks
2210 Front St, Melbourne
8:00 pm July 4th
The fireworks will begin at 9:00 p.m. Shortly after the roads are closed and prior to the actual fireworks display, the Air Sports Parachute Team will conduct a flag jump and will land at various locations on the Melbourne Causeway.
Symphony Under the Stars & Fireworks
401 Riveredge Blvd, Cocoa
5:00 pm July 4th
A Brevard Tradition! Join the BSO for this FREE outdoor concert at the Cocoa Riverfront Park! Guests will experience an evening of fabulous patriotic and Pops classics while viewing the awesome fireworks display presented by the City of Cocoa Government and City of Rockledge – City Hall. A fun-filled day for family and friends to enjoy the talents of our community and salute our great nation! Events throughout the day, BSO Concert begins at 8:00 pm. Bring blankets, chairs and picnics.

5:00PM: Activities & Food Concessions Start

8:00PM: BSO Concert Starts

9:15PM: BSO Concert Continues with Fireworks Over-the-Water

Admission is FREE. No ticket required for entry in general admission.