Space Coast Pumpkin Patches 🎃
Who doesn't love a great pumpkin patch? I sure do! I hope you get some time to enjoy with your family and friends at any one of these great pumpkin patches!
Happy Fall! 🍁
Jenn
Georgianna United Methodist October 16th- 31st
3925 S Tropical Trail Merritt Island
Details!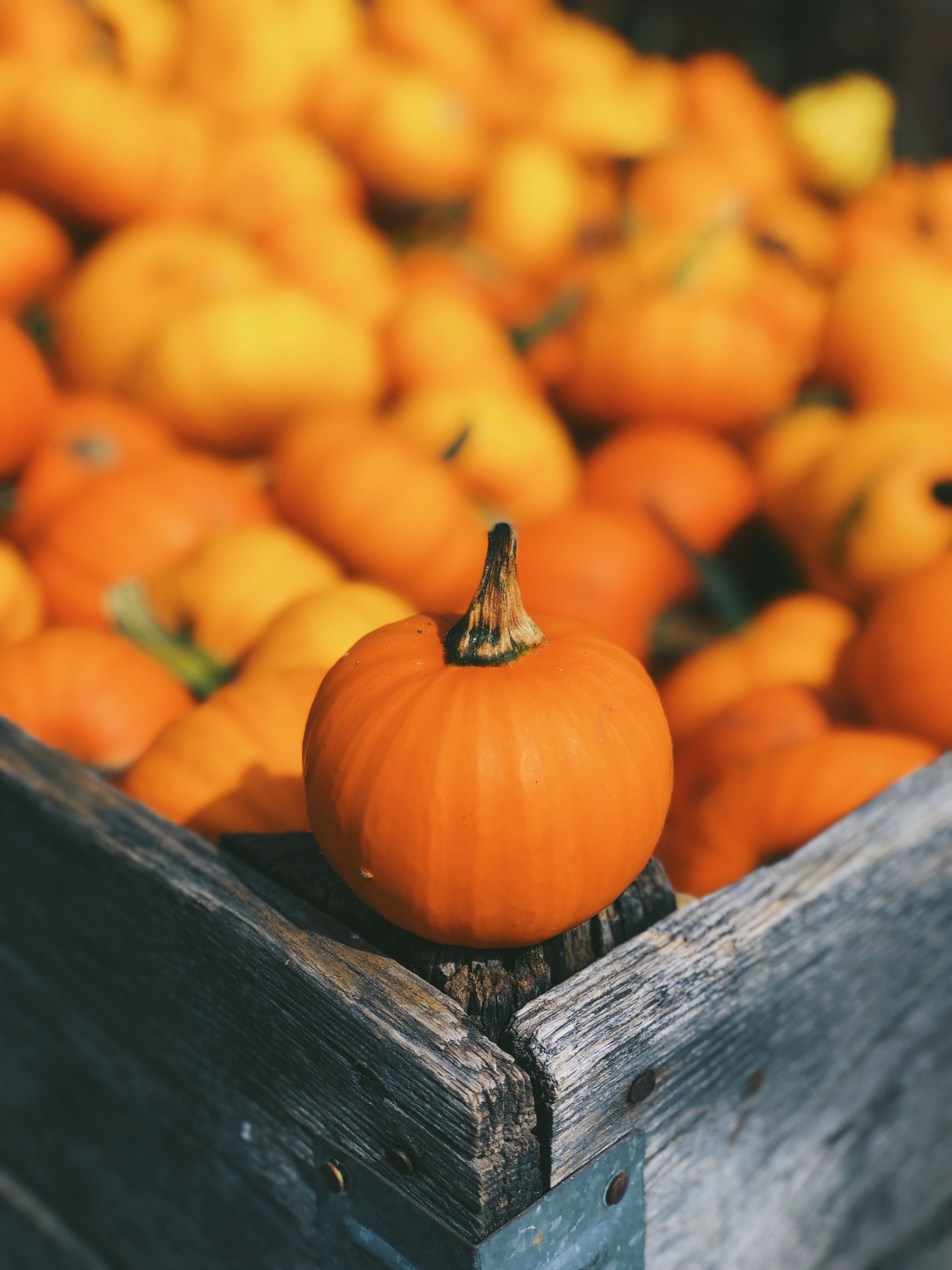 Grace United Methodist October 12-31st 9am-8pm
65 Needle Boulevard Merritt Island
Indian River United Methodist October 17th-31st 9am- 7pm
1355 Cheney Highway Titusville
St Andrew UMC October 15th-31st
3380 Dairy Road Titusville
Details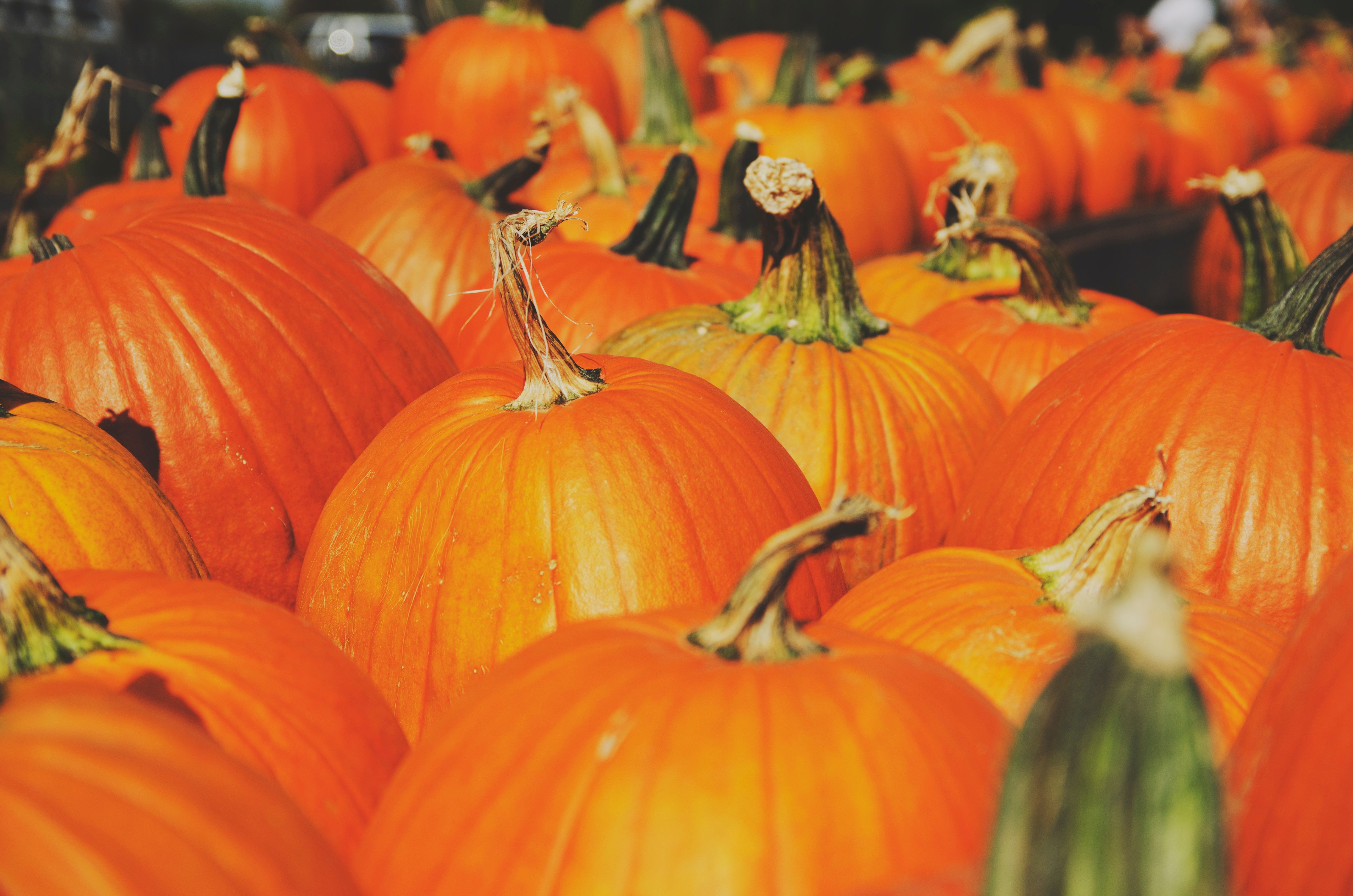 St Sebastians By- the- Sea October 14th-31st 9-11am 2-7pm
2010 Oak Street Melbourne Beach
Church of Viera October 8th-31st M-R 4-8pm Fri- Sun 9:30-8pm
9005 Wickham Road Melbourne
Emmanuel United Methodist October 9-31st Opens 9am
2800 West Eau Gallie Melbourne