5 Tasty Brevard County Restaurants
There's nothing quite like enjoying a mouthwatering meal, out on the town. Luckily, Brevard County has a great selection of restaurants for any palate. Here are a few dining establishments that we've handpicked just for you. Bon appétit!
Address 300 N Courtenay Pkwy, Merritt Island, FL 32953
Cuisine: Asian
Located in the heart of the Space Coast, our award winning restaurant serves up Merritt Island's finest sushi and mixes traditional Japanese and Thai dishes with a modern fusion of local flavors. At Pacific Rim, we offer an extensive menu with dishes created from scratch to please everyone at the table. We have a wide variety of cooked foods and over 60 sushi rolls, using only the freshest, finest fish from pristine waters.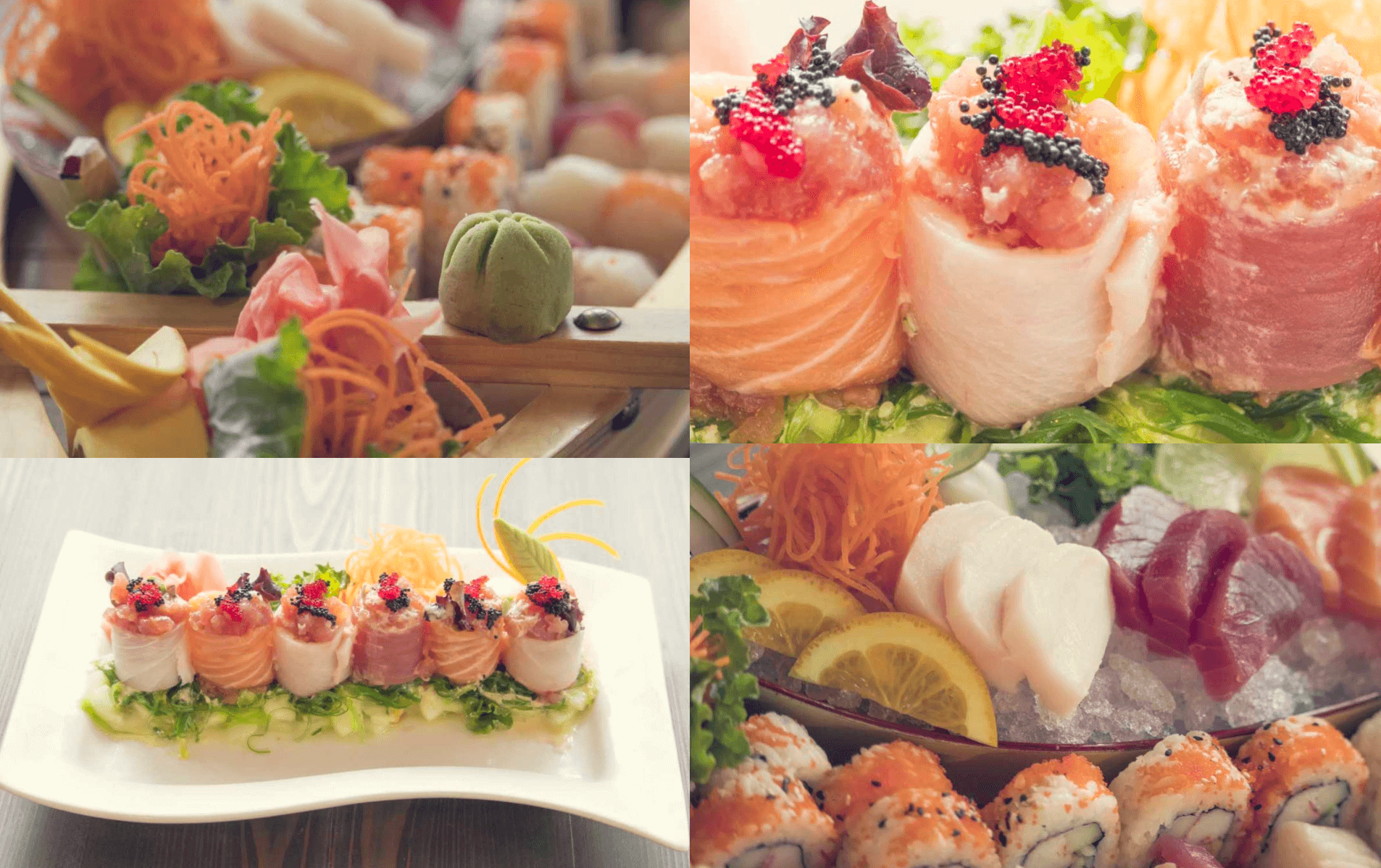 Address 505 Glen Cheek Dr, Cape Canaveral, FL 32920
Cuisine: Seafood
Casual restaurant for seafood dishes including sushi, sandwiches & chowders plus tiki-style drinks. The finest quality local fish prepared using the healthiest and most delicious process available, marinating and grilling. After years of consideration and experimentation, Grills was built on the water's edge of Sunrise Marina and opened in 1997.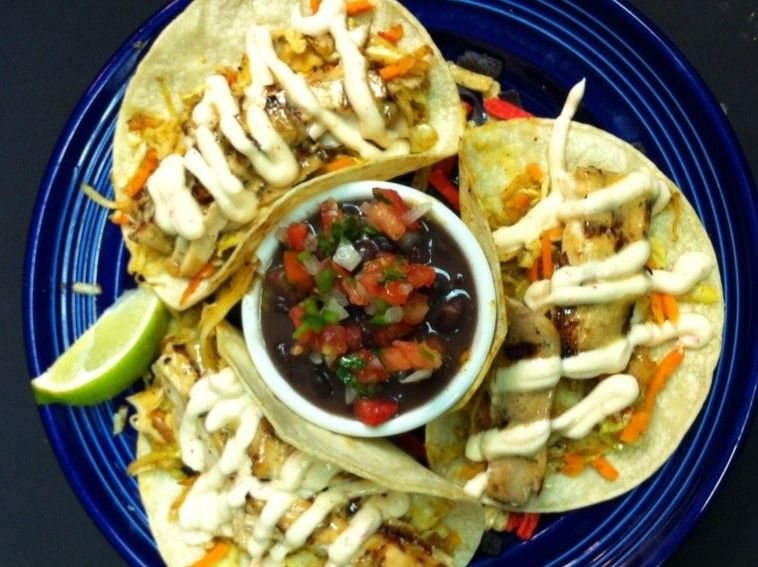 Address 11 Riverside Dr, Cocoa, FL 32922
Cuisine: Seafood & More
Crush Eleven is a casually hip gathering place serving up rustic-urban food, unique specialty wines, craft beers, and quality hand-crafted cocktails. The menu at Crush Eleven was designed to foster a social dining atmosphere by encouraging guests to sample a variety of dishes and share among friends.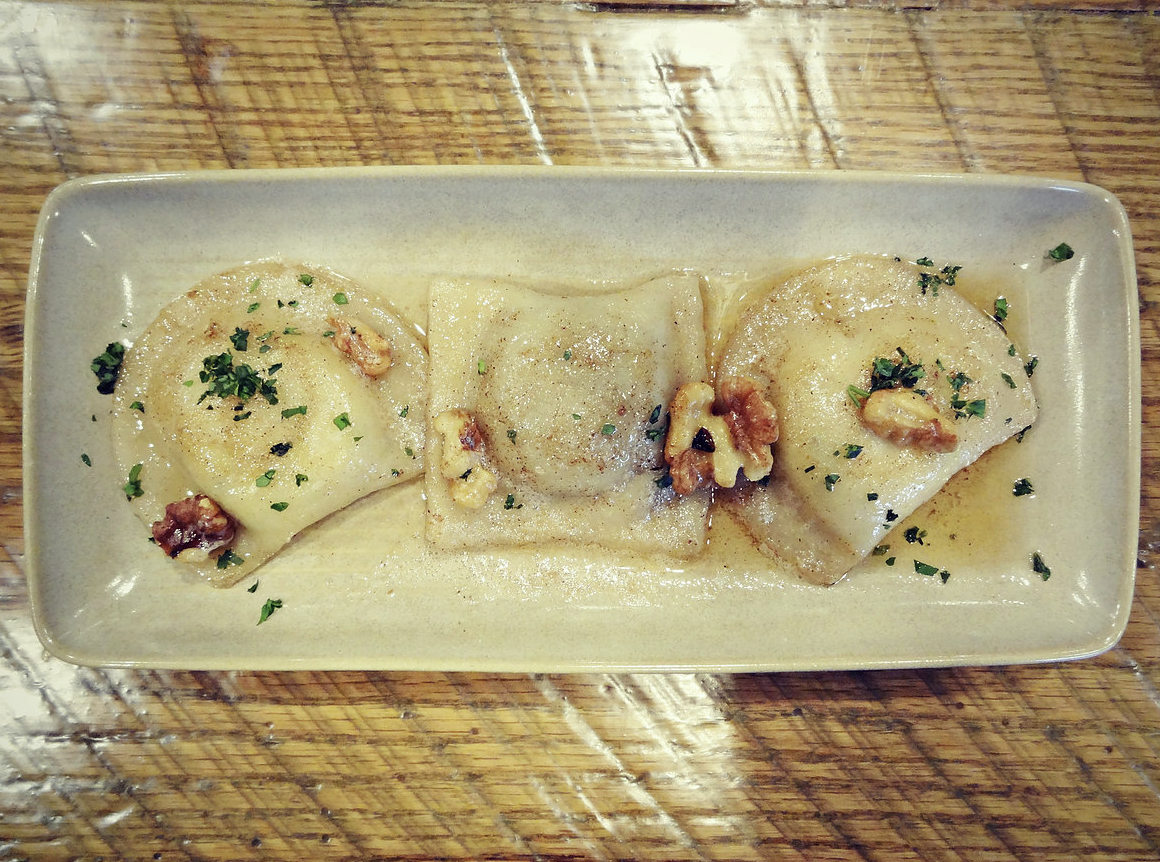 Address 513 S Cocoa Blvd, Cocoa, FL 32922
Cuisine: Mediterranean Deli
Oasis Mediterranean Deli & Grill has Brevard's best Shawarma, Greek Salad, Baklava and Gyros.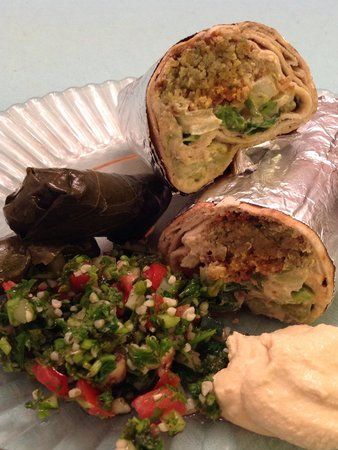 Address 225 N Sykes Creek Pkwy, Merritt Island, FL 32953
Cuisine: Mexican
A menu of traditional Mexican-American dishes & housemade sangria served in colorful surrounds.